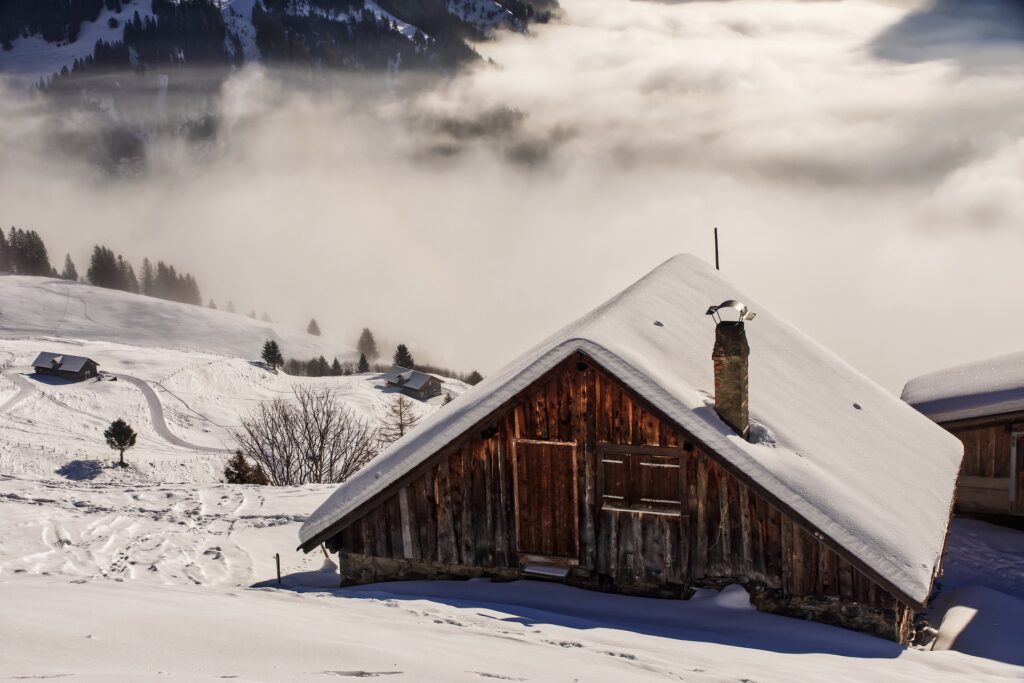 Make Sure Your Chimney Is in Great Shape
Chimneys are a great way to add some elegance to the aesthetic of your home. However, to maintain this elegance, you need to ensure that your chimney is well taken care of and has no broken parts. Your chimney needs regular maintenance, some of which is beyond the rookie skills of an untrained chimney expert. Well, the good news is, we have plenty of experts to spare who can inspect your chimney, offer it some maintenance and repair the broken parts, if any. What do you have to do to make this happen, you ask? Nothing, except giving us a call today. We also offer free estimates!
Winter is just around the corner, which means preparing your chimney for the colder months is paramount. Avoid the risk by getting your chimney checked today. Plenty of times, we have come across cases where the structure looked absolutely fine from the outside, but when our experts took a closer look, the inner damages were revealed. Needless to say that these damages, if allowed to fester, can become a safety risk to both the main foundation of your home and to the people who live inside it. 
There is, however, nothing to be scared of. Make sure the chimney is well maintained and clean enough to conduct its function well. The best way of making that happen is to call us, the chimney doctors, to have a look at your chimney. We specialize in complete maintenance, and rest assured your chimney will be in good hands. So, what are you waiting for? Call us as soon as possible and get your free estimate!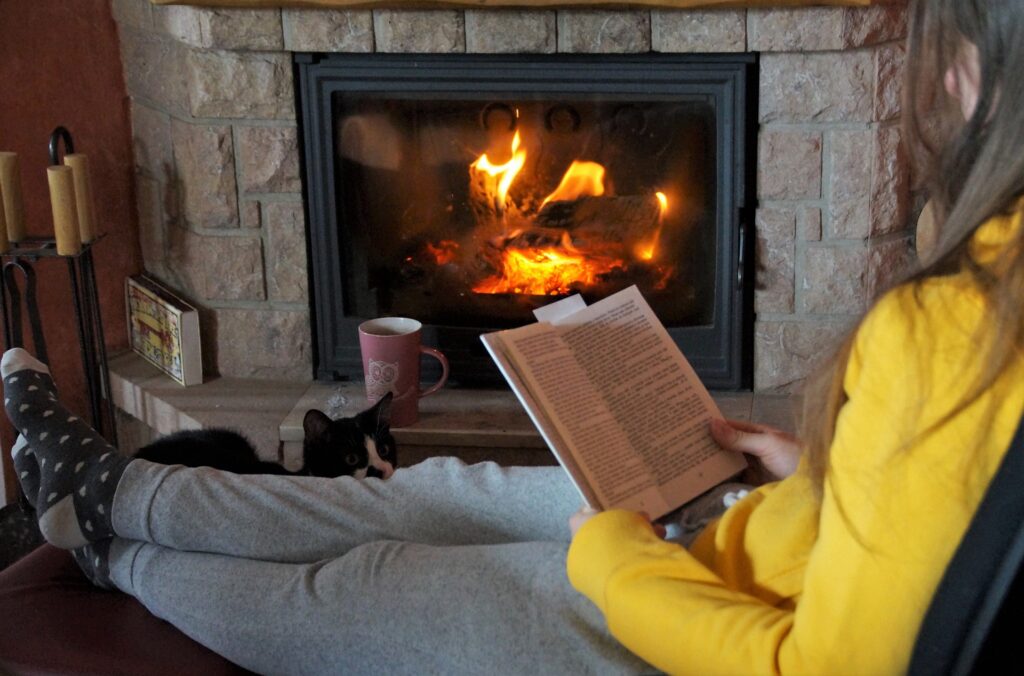 Treat Yourself This Winter
Does your dream home include a fireplace? Are you reluctant to go forward with it because it seems like too much work and quite possibly a hassle? Allow our professionals to prove you wrong, with ease of installation and a hands off experience for you. We, at MCP Chimney services, not only work hard to regulate your chimney so that it is well functioning but also specialize in fireplace installations. 
We will build you a fireplace exactly how you want it. In our business, customer satisfaction is our credibility, and therefore we make sure that each one of our customers is fully satisfied with our work and has no reason to complain. Therefore, you can be sure that your fireplace will be built exactly like how you'd like it. Give us a call today – we love answering questions, and are happy to walk you through our process.
We understand that building a brand-new fireplace may seem overwhelming. Our job is to make it less of a hassle for the customer. We believe in swiftness without compromising efficiency. Treating our customers like we would our family has been one of our chief values since the bginnings of MCP, and we live by it very strongly. Allow us to make sure your winter is spent in cozy warmth surrounded by your loved ones. Don't hesitate to give us a call to help you build you the fireplace of your dreams!