Our mission statement has always been to treat every customer like family and do the highest quality chimney and fireplace work possible.
Proudly serving Howard, Montgomery, Upper Prince George's, Frederick, Carroll County, and Washington, DC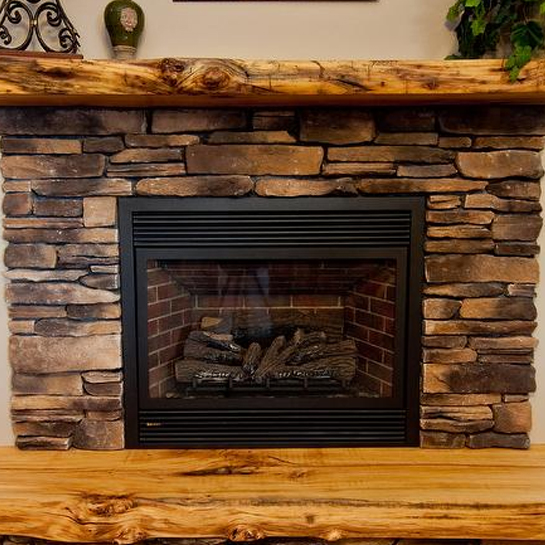 MCP can offer high-quality design and installation in a wide variety of architectural cast stone and custom-made wood mantles. If you can find a picture of it, chances are that we can make it!
The beauty of stone reflects the strength and splendor that only Mother Nature could perfect. Through the ages, these stones have weathered wind, rain, hail and all other of nature's harsh elements to become the magnificent and unique stones they are. Stone such as granite, marble, and slate are timeless stones that we can design, supply and install for homeowners that will increase their homes value, magnificence and aesthetic beauty.