Outdoor Fireplaces & Firepits Sales & Installation
Our mission statement has always been to treat every customer like family and do the highest quality chimney and fireplace work possible.
Proudly serving Howard, Montgomery, Upper Prince George's, Frederick, Carroll County, and Washington, DC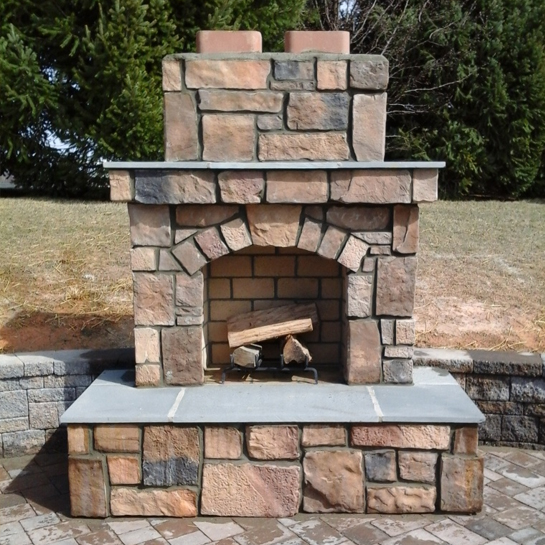 Outdoor Fireplaces & Firepits
Outdoor fireplaces and firepits allow homeowners to enjoy their backyards year-round. Additionally, building a fireplace insert in a fire pit can effectively reduce the production of heat to a very small amount, which is safer and less polluting.