About MCP Chimney & Masonry, Inc.
Our mission statement has always been to treat every customer like family and do the highest quality chimney and fireplace work possible.
Proudly serving Howard, Montgomery, Upper Prince George's, Frederick, Carroll County, and Washington, DC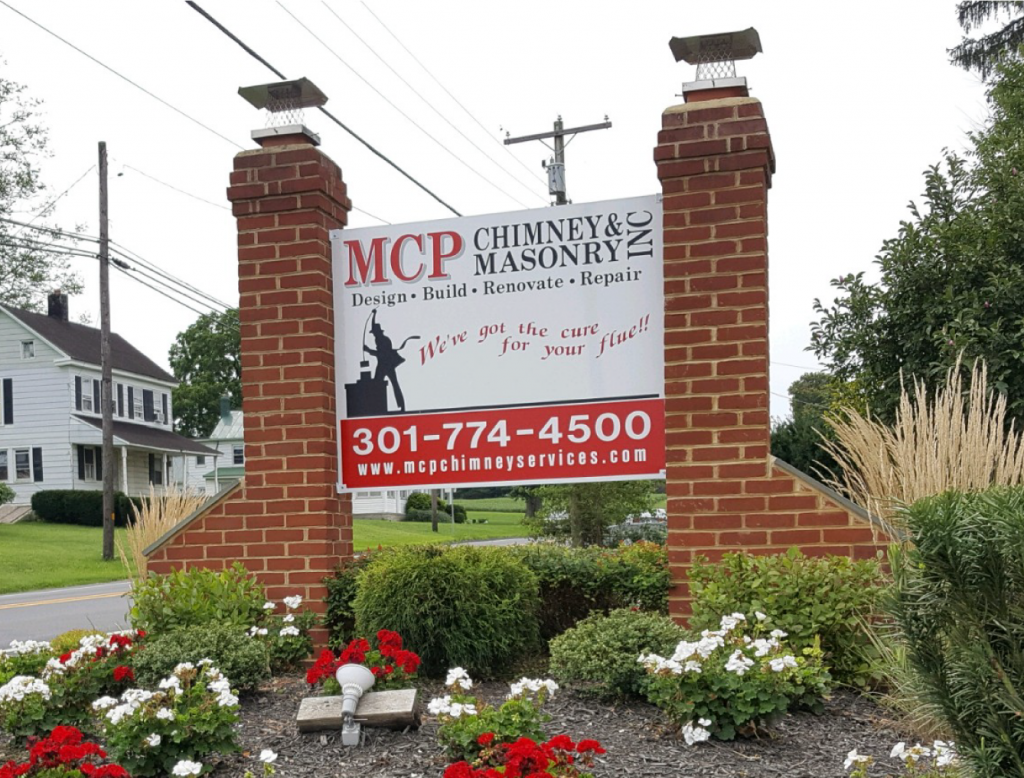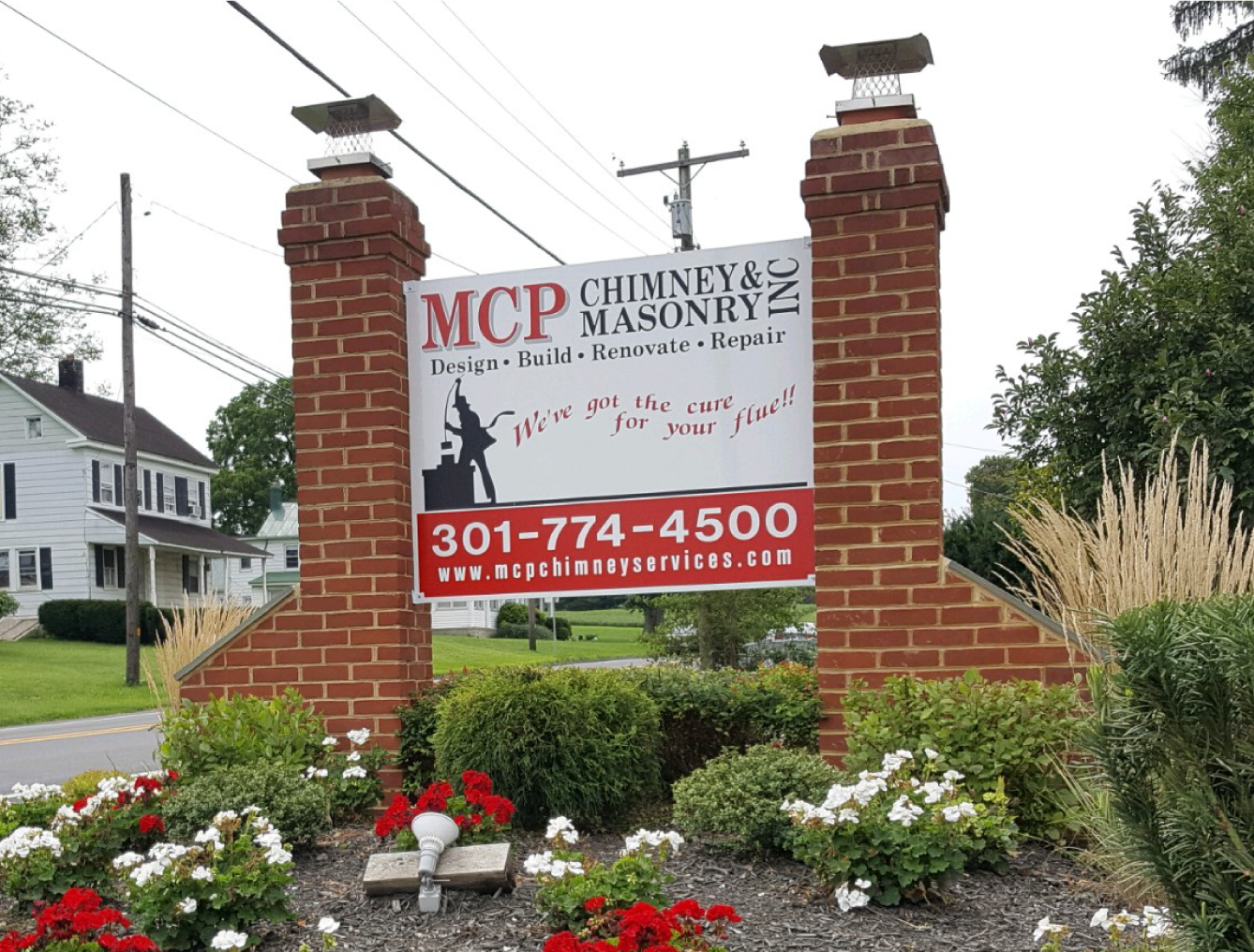 Let me introduce myself and tell you about us. I'm Mike, the founder and owner of MCP Chimney and Masonry. MCP is a company I started in 1991 with only an old pickup, three hundred dollars, and a mission to treat all of my customers like family. Today, each MCP employee is trained to provide the highest quality chimney work. We want to be more than just your average contractor, we want to be the personal chimney and masonry company that you can trust and rely on for a lifetime.
As you can imagine, trustworthiness in a chimney company is paramount. Customers cannot easily see chimney work that is recommended. MCP treats our customers the way we like to be treated as customers.
I am so grateful that our customers' trust in us over the years has spurred our growth despite minimal advertising. These word of mouth recommendations of our fiercely loyal customer base has pushed MCP from a single employee with a single truck to twenty-five year-round employees working in fully staffed offices. We hope you will give us a chance to be your trusted chimney company. We will work hard to keep you happy. ~ Mike Pentifallo