Chimney Chase Cover Services
Our mission statement has always been to treat every customer like family and do the highest quality chimney work possible.
Proudly serving Howard, Montgomery, Upper Prince George's, Frederick, Carroll County, and Washington, DC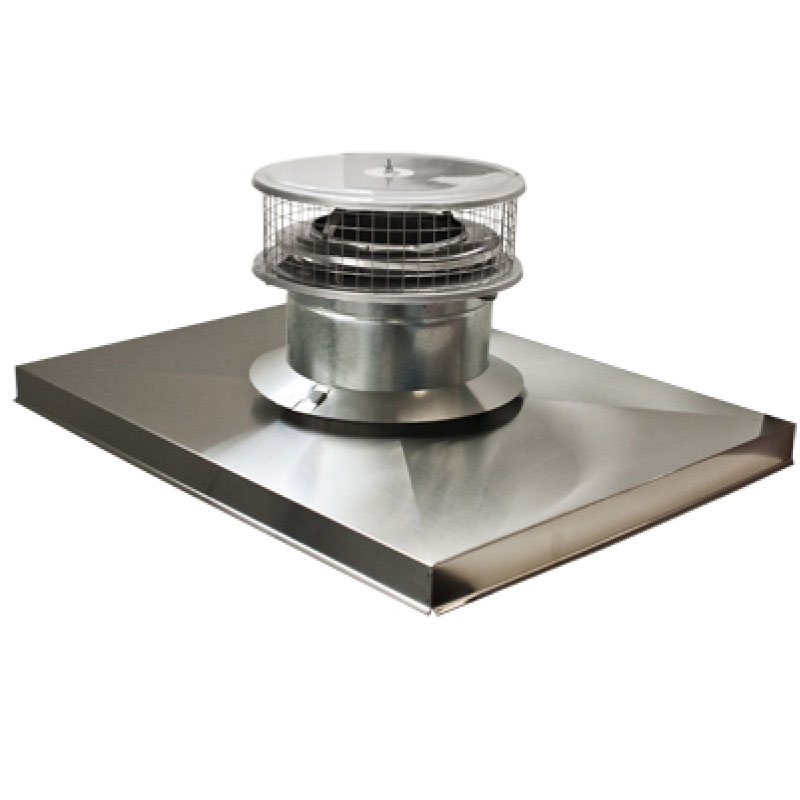 What is a Chimney Chase Cover?
A chimney chase cover is installed at the top of the chimney to protect the entire system from the elements. A chase cover keeps rain, snow, pests, and debris like leaves out of your chimney and helps prevent damage to the chimney itself, the fireplace and the framework of a home. It fits on top of the chimney like a shoe box and is screwed in from the sides
How Do I Know If I Need A New Chimney Chase Cover?
Do you have rust stains on your chimney (and typically on the chase itself)? Rusting from a chimney top often indicates a deteriorated chimney chase cover and is an early sign of potential water damage to your chimney, fireplace and the framework of your home. Because water that enters the chimney can jeopardize the integrity of your entire system and the safety of your home, we recommend replacing rusted chimney tops as soon as possible. If your chimney chase has failed, you cannot prevent further damage to the chimney system by simply not using your fireplace.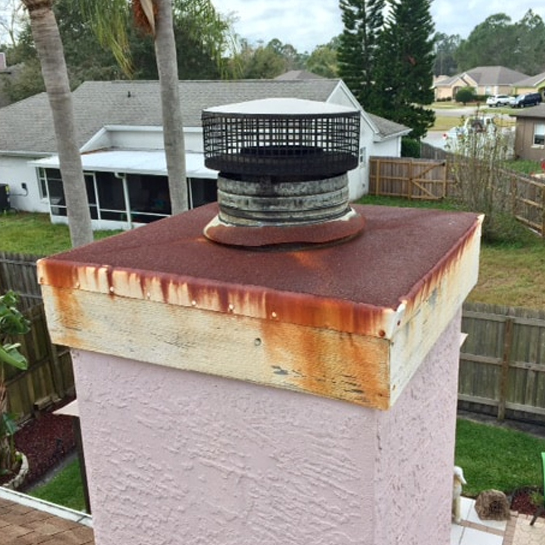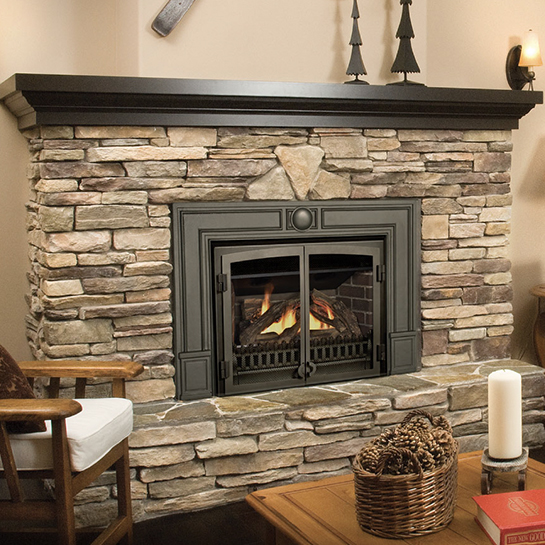 Chimney Chase Cover / Chimney Top Repair
We can remove the old, rusty, and sometimes leaking chimney top and replace it with a new, custom-sized chimney chase. We recommend and typically install steel chimney chase covers because they last for many years, prevent water damage and eliminate unsightly chimney rust stains.