Chimney Flashing Services
Our mission statement has always been to treat every customer like family and do the highest quality chimney and fireplace work possible.
Proudly serving Howard, Montgomery, Upper Prince George's, Frederick, Carroll County, and Washington, DC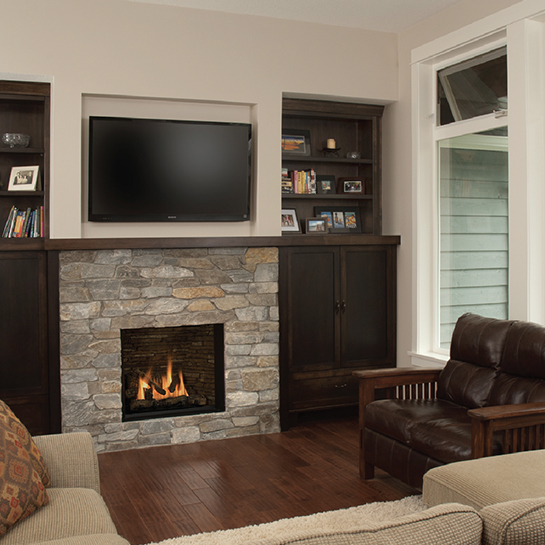 The flashing is where the chimney meets the roof and is meant to stop water from leaking through. Often times the sealant has dry rotted and must be reapplied. This is generally a fairly straight forward yet vital way to protect yourself from costly ceiling repairs due to water damage.