MCP Chimney Services, Inc is the premier gas fireplace installation and maintenance service provider in the greater Montgomery County & DC metropolitan area.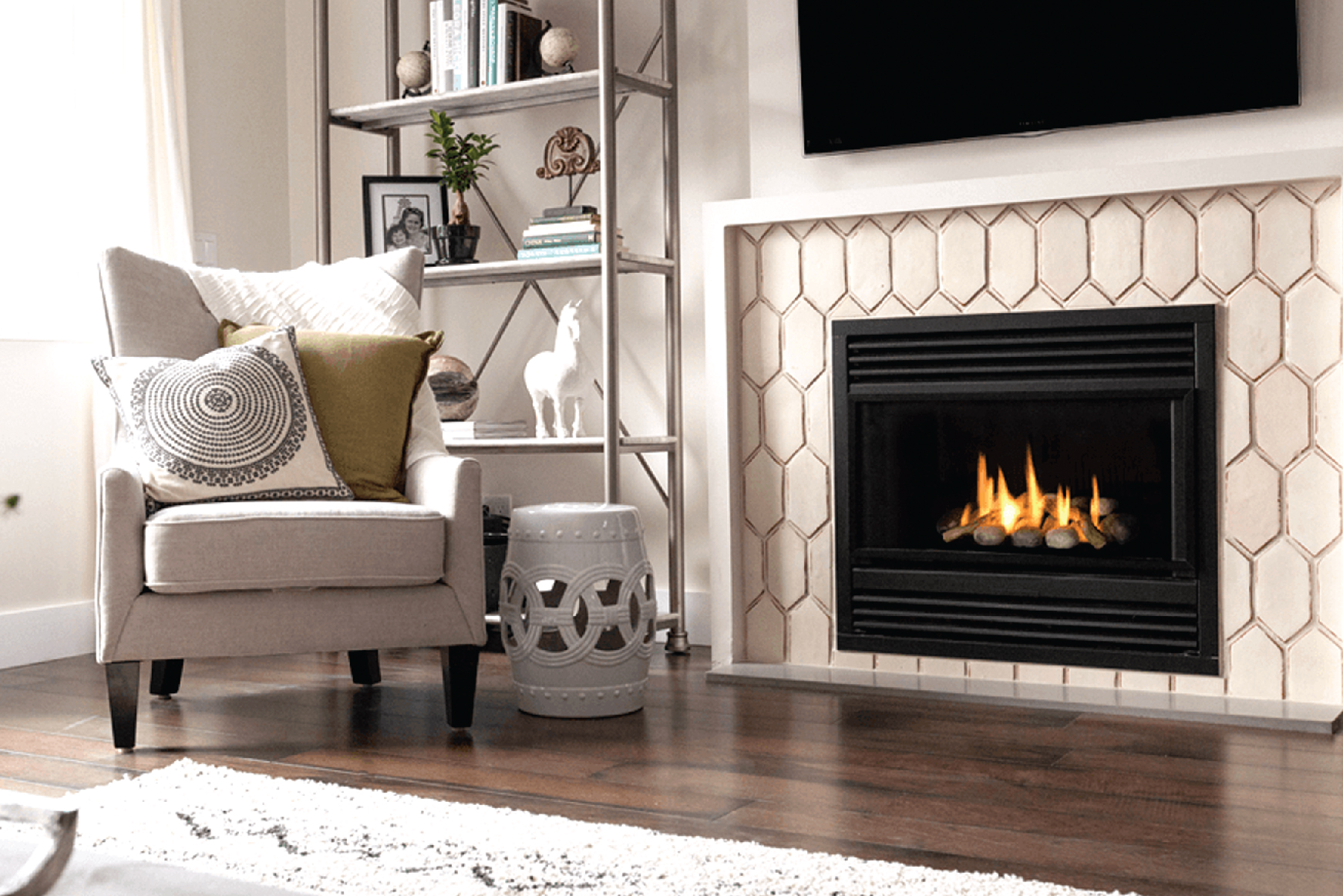 Gas Inserts
Gas burning inserts are the best option if you do not currently have a fireplace at all, as they are essentially the firebox and the logs all contained in one unit. Gas inserts can transform an existing fireplace into a modern efficient heat source with little to minor renovations. MCP has partnered with the best in the industry to bring you premium gas insert services.
Vented Gas Logs
Gas logs are often a popular choice for people who want the ambiance of a fire without all the hassle of dealing with firewood. Vented logs are a good choice if you are looking for the most realistic set of logs with a natural appearance to the flame, however, they do burn about twice the amount of gas as vent-less logs do.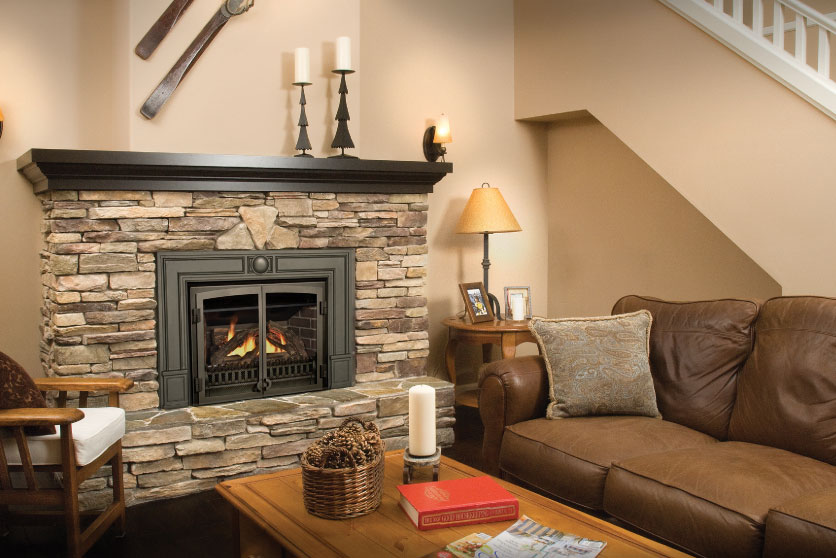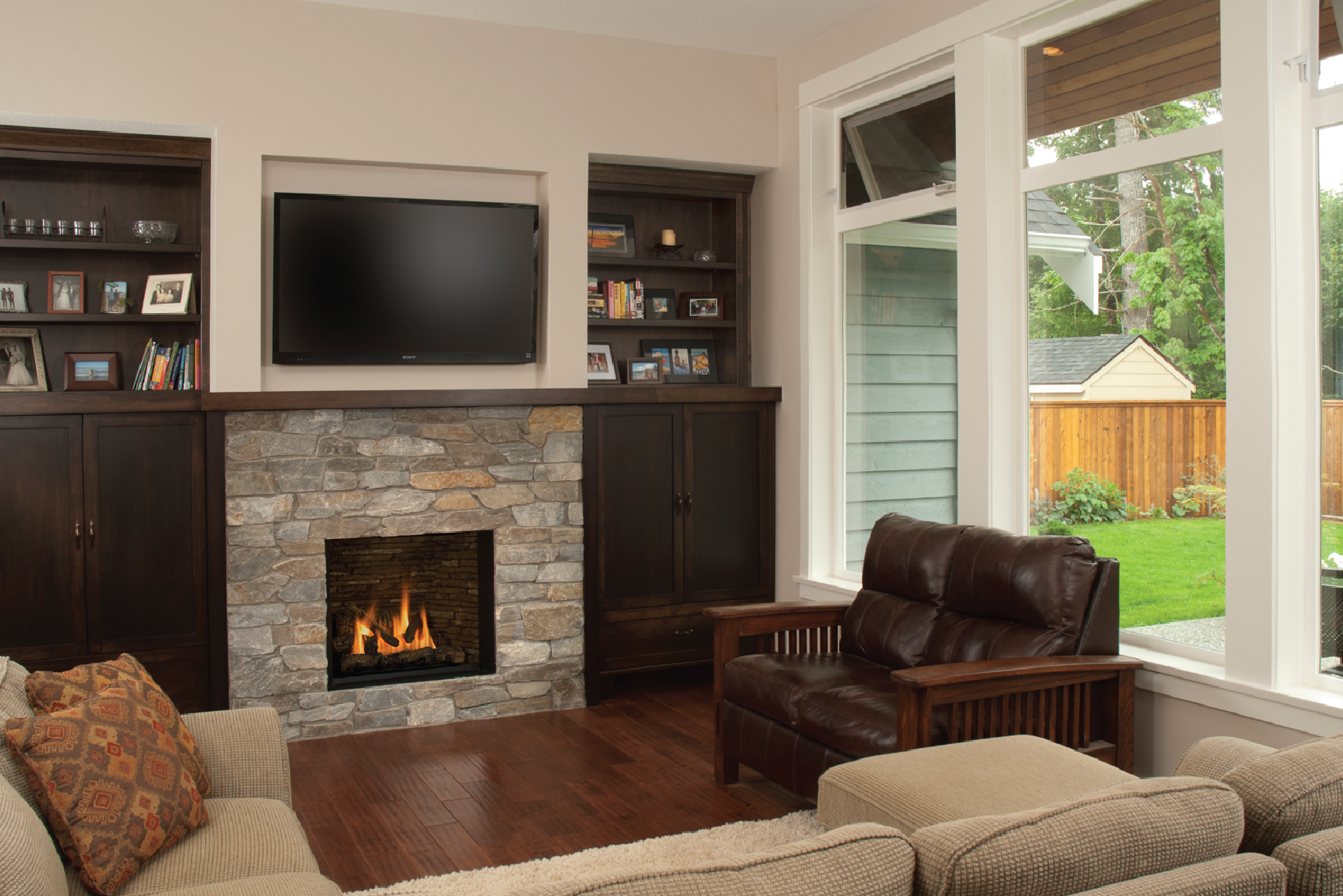 Ventless Gas Logs
While they may not look as authentic as vented logs, ventless sets definitely do have some added benefits. They are more cost-effective to operate because they burn less gas, you do not need to have a chimney that is in perfect working order to install them, and you get significantly more heat because you are able to keep the fireplace damper closed which allows for the heat to be pushed out into the room.
Request A Free Estimate!
Fill out our quick form or give us a call today at 301-774-4500!
CONTACT US