Chimney Rebuild & Repointing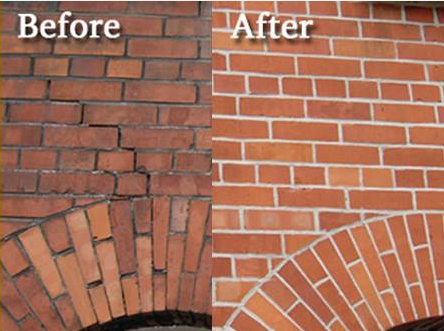 Rebuild & Repointing
Often times the top several courses of a chimney may have loose/spalling bricks or crumbling mortar joints. This is much more common than many people realize due to the harsh weather conditions that masonry chimneys must endure above the roofline. Harsh winters combined with hot fires inside the flue and freezing driving rain can be quite unforgiving to a brick or stone chimney. If there is just some minor damage sometimes tuck pointing and some spot cuts are the solution but when more serious degradation has taken place the chimney may have to be rebuilt, often times just from the roofline up.
We deliver services across Maryland & surrounding Damascus areas, focusing on full customer satisfaction.
Have a Question About Our Services?
If you have a question about scheduling an appointment or cost please submit your info and we'll get back to you shortly.
CONTACT US