Outdoor Fireplaces & Pits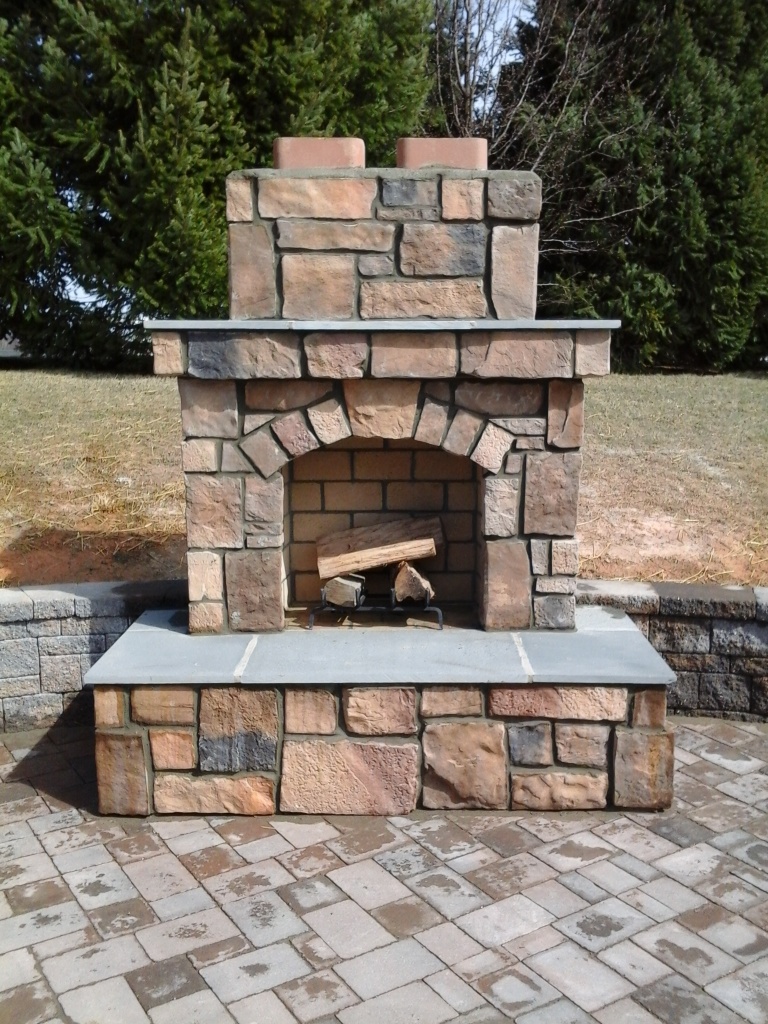 Outdoor Fireplaces & Pits
Outdoor fireplaces and firepits allow homeowners to enjoy their backyards year round. Additionally, building a fireplace insert in a fire pit can effectively reduce the production of heat to a very small amount, which is safer and less polluting.
Request A Free Estimate!
Fill out our quick form or give us a call today at 301-774-4500!
CONTACT US